MODERNA Sport Challenge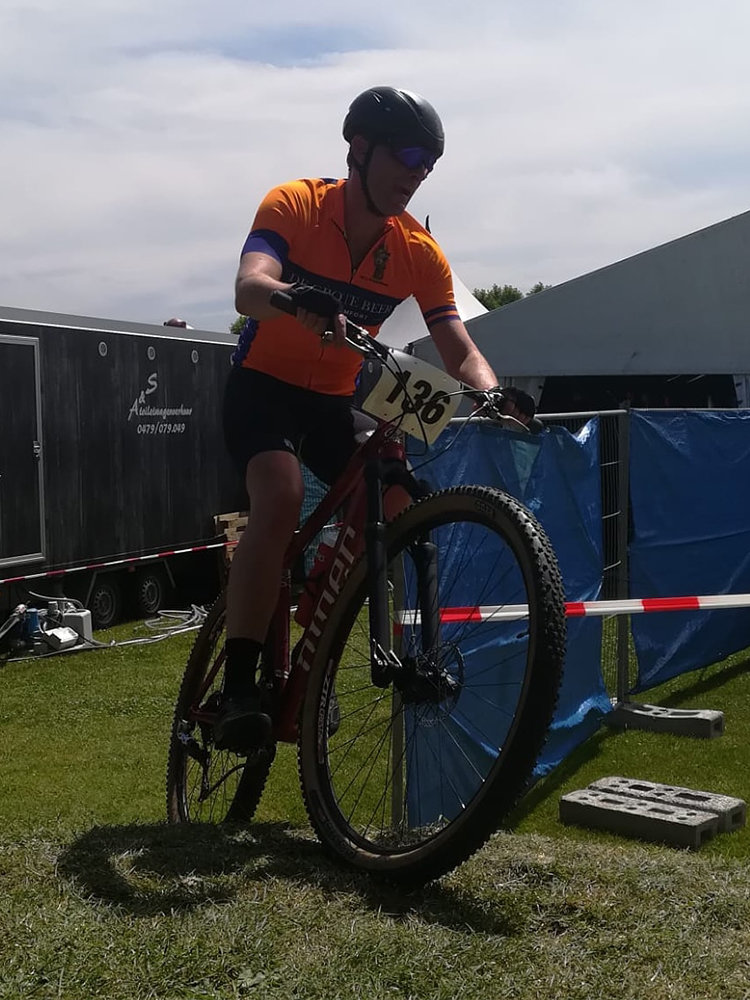 Q: How to engage your team for more wellbeing at work? A: Launch the MODERNA Sport Challenge and sponsor your team for their Cycle, Run, Walk or Row activities!
Result: The combined efforts of 21 team members gathered an amount of €1788,41 which will be totally dedicated to extra leisure infrastructure in the cafetaria, for all to enjoy!