We strongly believe it's our responsibility to give back to the community. Though we are overwhelmed with request to sponsor good causes and events, each of them equally valuable, we've decided to focus on one major charity project per year. Why? Because we are convinced that this will enable us to really make a change.
Impact Unleashed
Making a positive impact for pets, people, and the planet! 🐾💚
We are thrilled to announce our recent donation to the Pet Sustainability Coalition. By supporting this incredible organization, we're joining forces to create a better future for our furry friends and the world we share. 🌎✨
The Pet Sustainability Coalition is dedicated to promoting sustainable practices throughout the pet industry, fostering responsible pet ownership, and preserving our environment. Together, we are making a tangible difference in the lives of pets, the well-being of people, and the health of our planet. 🌱🐕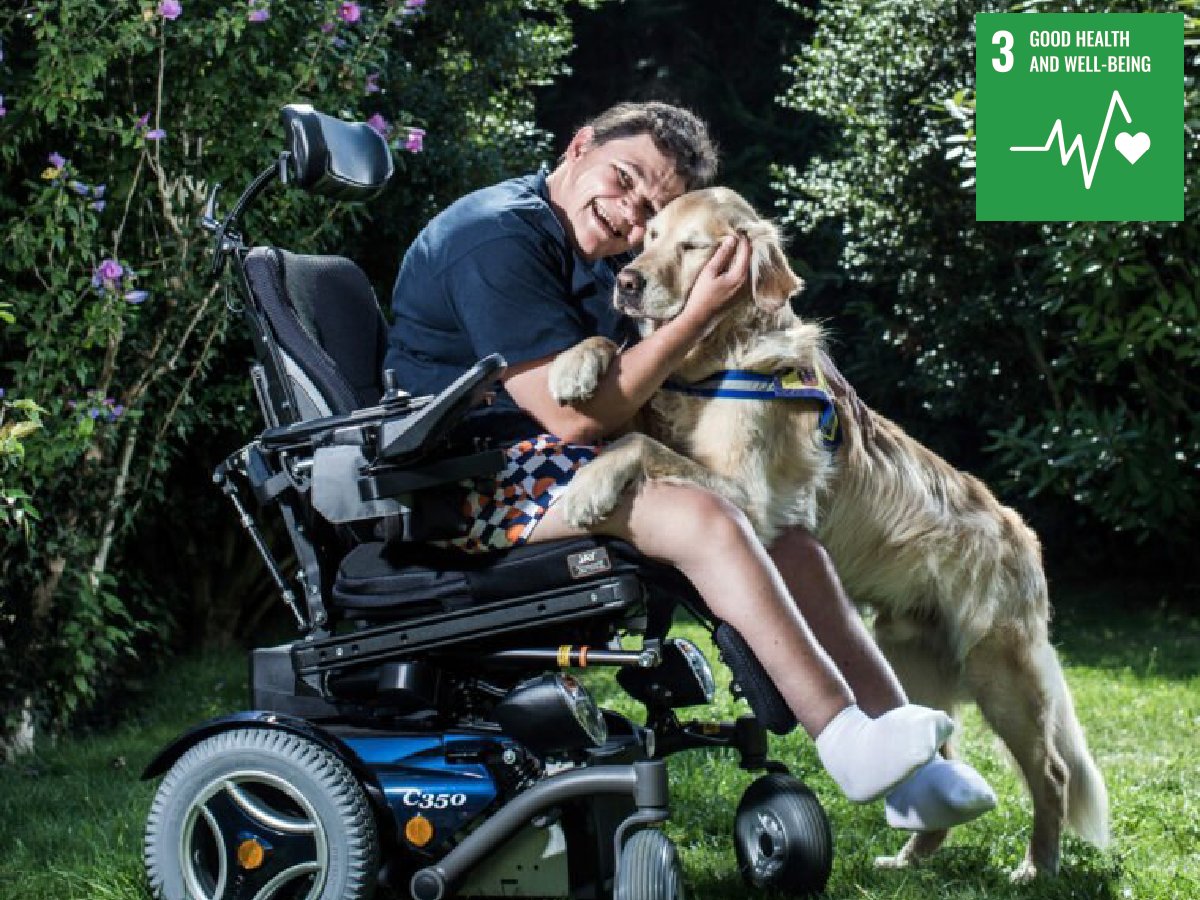 From pup to assistance dog: Hachiko
A new year means that we will support a new charity for a full year! Our search this year focused on local business and we came across Hachiko VZW! This is the first Belgian association for training assistance dogs for people with disabilities. Assistance dogs pick up objects, open and close doors and drawers, bring medication, help with dressing and undressing, unload the washing machine, and assist with shopping. In addition to their many practical benefits, they also provide invaluable emotional support.
For pets, people and planet:
The Pet Sustainability Coalition
Why the Pet Sustainability Coation? Because they are:
The only not-for-profit organization active within the Pet Industry.
Educating pet companies how to create positive impact.

Guiding companies to make progress in their sustainability roadmap.

Offering a ton of expertise.
And on top of that, PSC is driven by an incredibly enthusiastic team!
Moderna Products, offering products to partners all over the globe, we can only embrace their initiative and give them the best of our support. We want to do this together, for people, pets and our planet. Get more info at petsustainabilitycoalition.org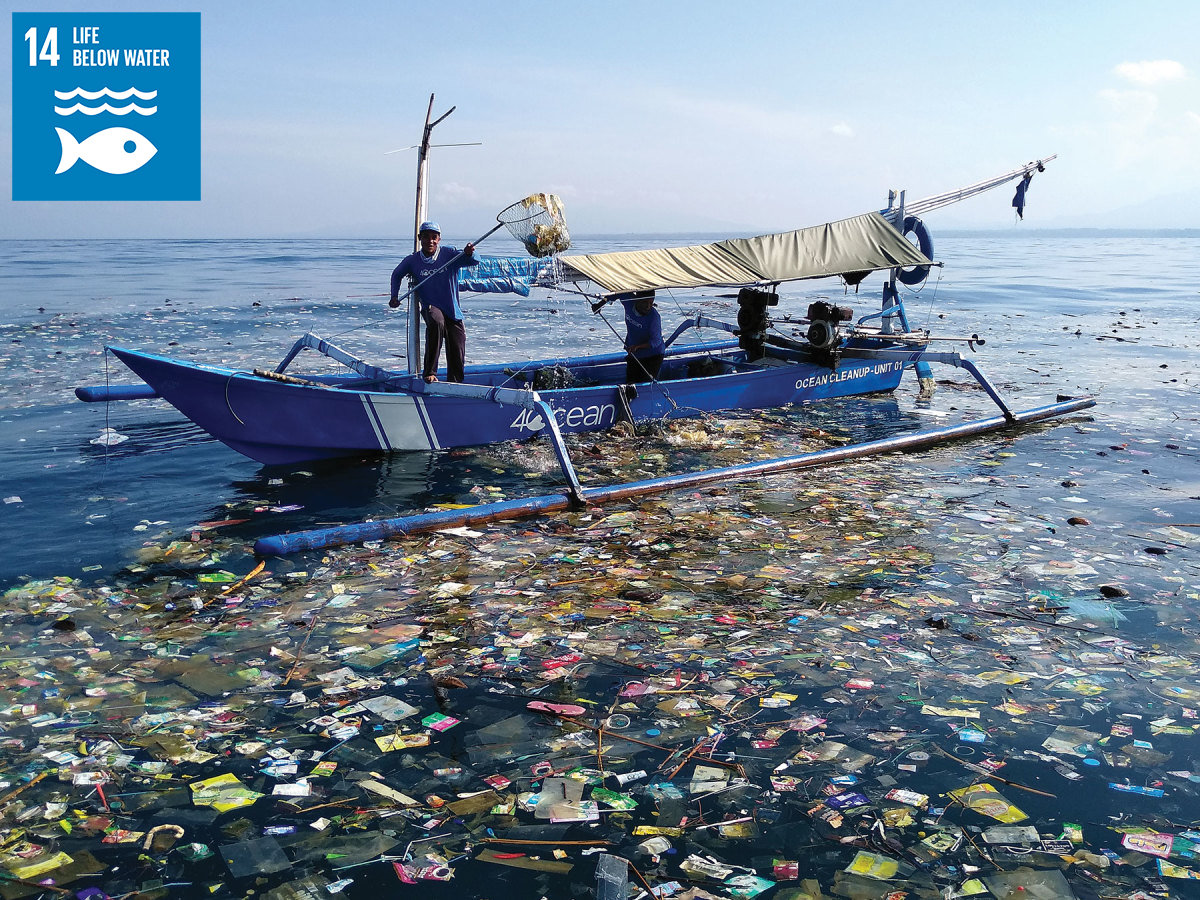 Cleaning up the oceans, update: mission on track!
Looking back on 2019 and full speed ahead for 2020, here's an update on our commitment to the 4Ocean project. On a special note, we'd like to mention that we are usually supporting charity causes for only one year. The fact that we are making an exception for 4Oceans, is a clear statement of how close we are keeping this project to our heart.
Ever since we learned about this project, we got totally smitten. That's why we've spread the word on our Zoomark booth in 2019 with our iconic "You Sign = We Donate" wall. We can unfortunately not repeat in 2020 because of COVID19, but rest assured. Our initial $3000 donation made it right on time for the 2020 Earth Day! This year the bracelets were distributed amongst "The People of MODERNA" in both our USA and Belgian plant, since they are all part of the MODERNA family.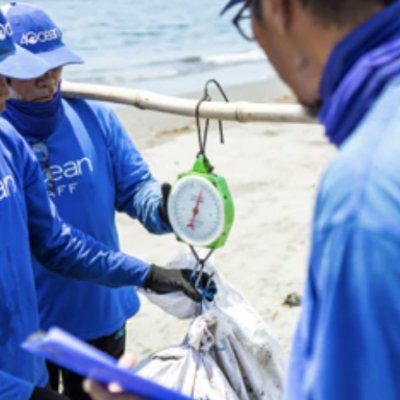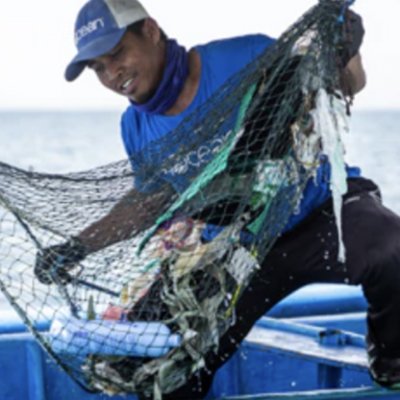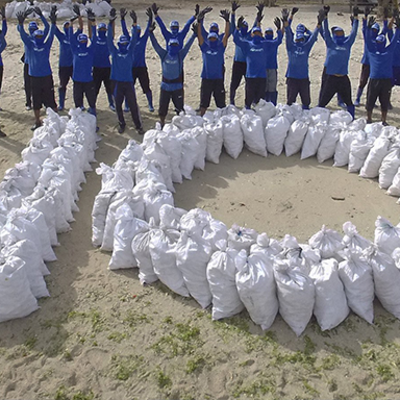 14.208.023 pounds of trash have been removed from oceans and coastlines around the world, since 2017!
Cleaning up the oceans: hands on and getting things done!
As controversial as it may seem - we keep on saying that plastics are great. Or, if we may rephrase it: they are great when used responsibly. The real issue is how they have been used... or how they've been '​adbused'.
That is where number 14 of the 17 SDG's gets our special attention: Life below water. You know that 'yes!' feeling when you read an article about a cause that's close to your heart, don't you? Well that's how we felt when we read about the "4Ocean" initiative. Needless to say that we've researched our way to the core of what they stand for, and proudly supported their operational programmes on different occassions throughout 2019.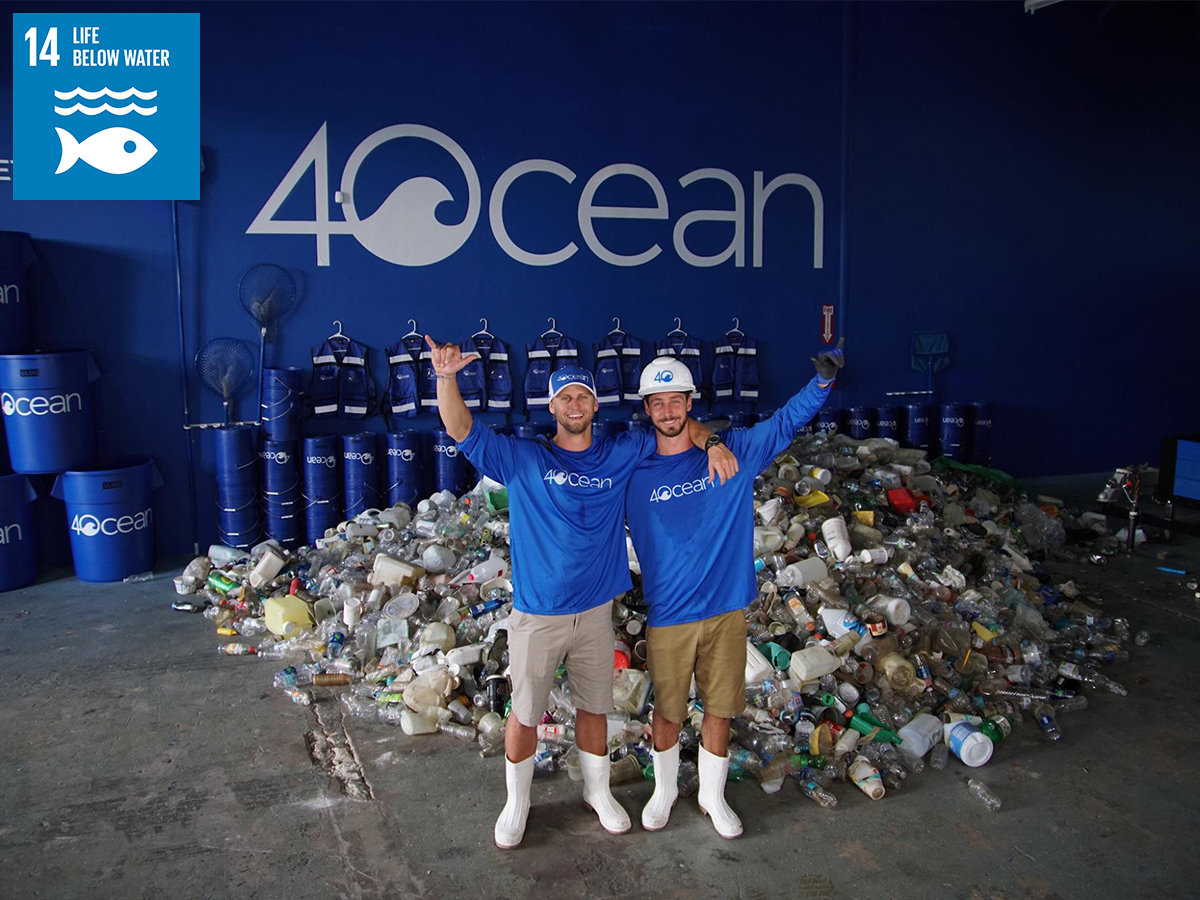 Thinking about our customers'
health, as well as our pets'...
an IML that helps us to Think Pink.
For a lot of people their pet is always there. In times of wellbeing, we don't realise it enough though. However, in times of prolonged sickness, we again appreciate just how important our pets really are.​
As part of the work is being done to support people with cancer, we have decided to Think Pink and produce a special carrier to celebrate their 10 year anniversary; the cat and dog small animal carrier. Made to our exacting standards, for every one of these special edition carriers sold, we will donate to this most deserving of charities, After all breast cancer, in the main, affects women... and a lof of these women are pet owners.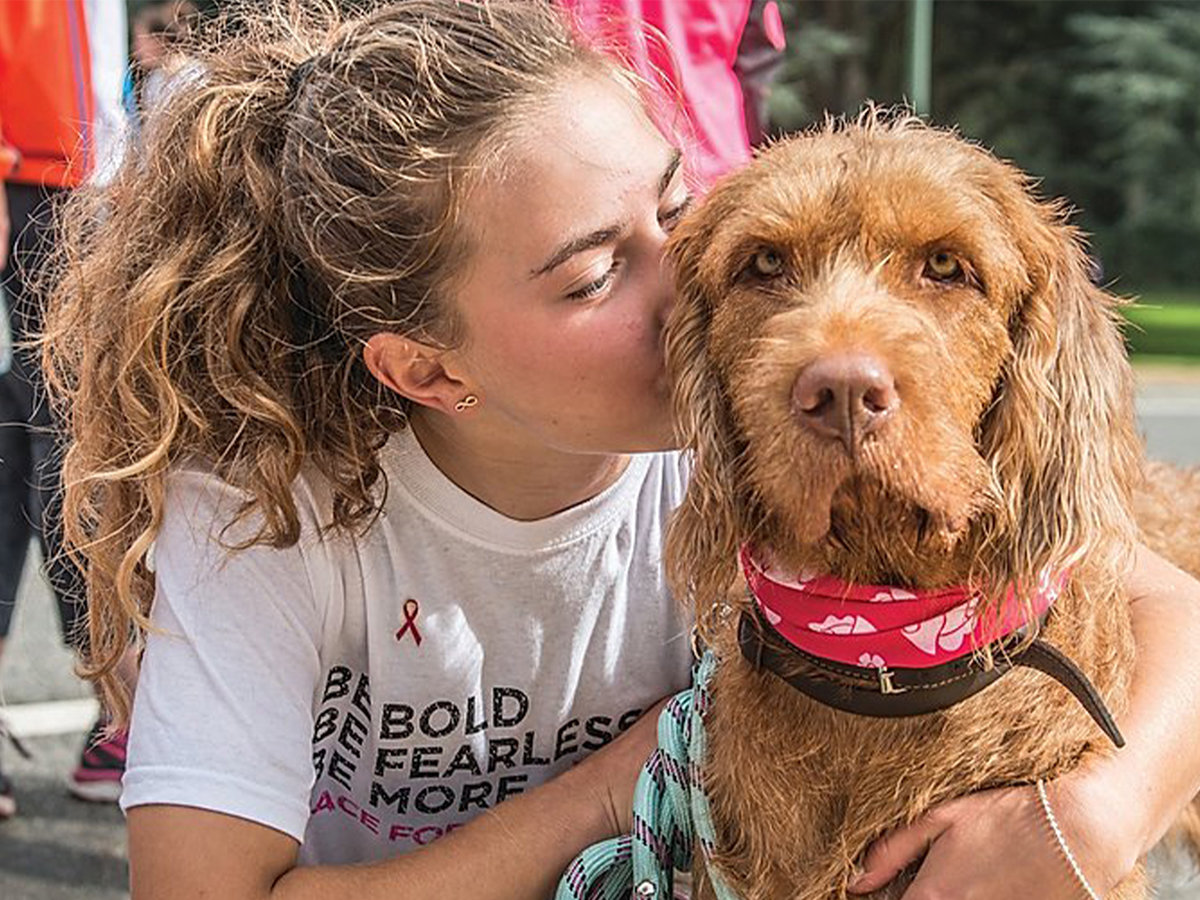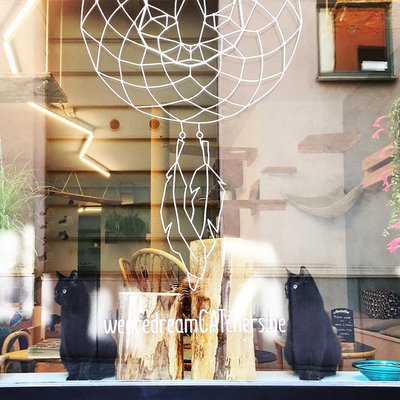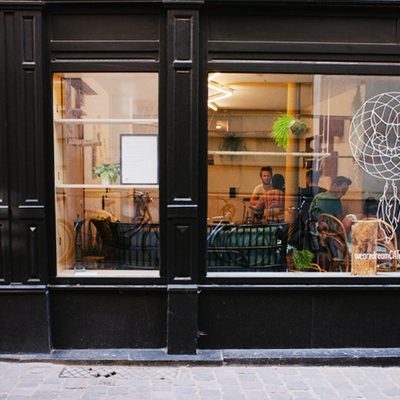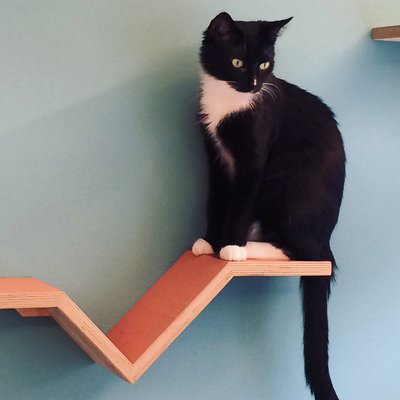 Meet DreamCATchers!
A café on a quiet side street in the heart of downtown Ghent. Two motivated ladies with a big love for cats followed their dreams: rehoming stray cats. A novel idea, a café where you can meet eligible felines up for adoption. Coziness is key, with no signs of the traditional sad cattery around. Visit as often as you like till you find a perfect match.
​The ultimate goal for DreamCATchers is to find the perfect home for their temporary guests and help as many strays as possible. Each cat that's up for adoption here is unique. Moderna and DreamCATchers found a match in each other. A combination of a mutual sense of wellbeing for all cats & a shared ecological vision made sure this project got our attention.
The year of Aurélie and guide dog Nalu
Nalu, a black labrador retriever who was destined for a special mission in life. At the age of 7 weeks she was selected by the non-profit organisation 'Friends of the Blind and Visually impaired' to be trained as a seeing-eye dog. Moderna took up the full responsiblity of sponsoring the training process.
​One cannot undererestimate the responsibilities of seeing-eye dog. Along with the day to day commands, during an intensive training course, they are taught to recognise life threatening situations such as dangerous odors, sounds and obstacles, as well as ever changing traffic conditions and above all keeping their focus on their partner without being distracted for even a second. ​After completing the training, Nalu was matched with Aurelie, who also had to go through a intense selection process prior to being matched up. The point where Aurelie and Nalu's road crossed was the start of a beautifull journey.