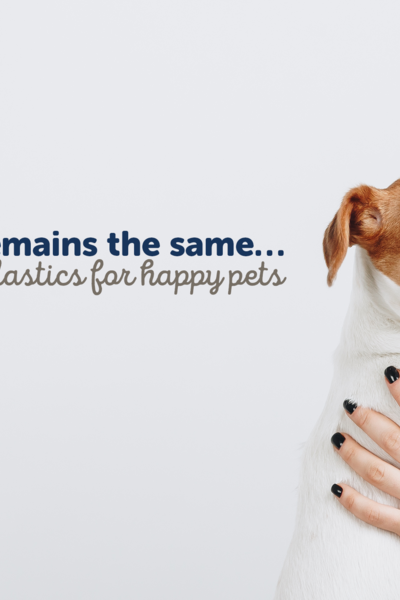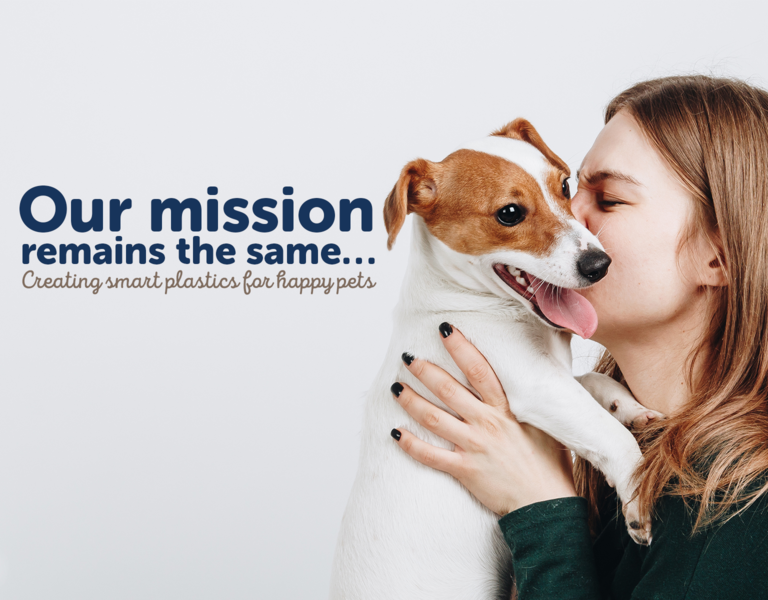 Countdown for our brand-new headquarters in Belgium has started!

Save our favorites
Nobody wants to miss their beloved one. That's why we designed the easy to download and home printable MODERNA Pet Safety Sticker. Spread the word by sharing this with all of your friends, family, and help us raise awareness. Get more details by clicking the button below.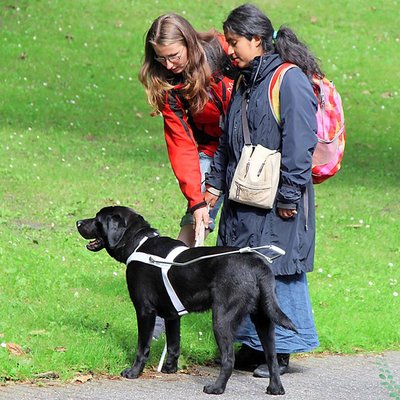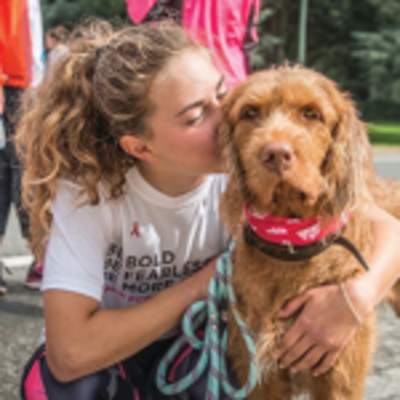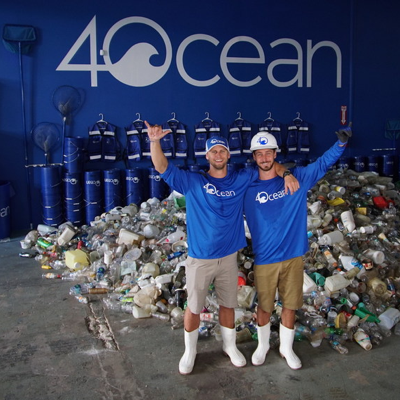 Giving back to the community is our responsibility. We focus on one major charity project per year. Why? Because we are convinced that this will enable us to really make a change.