Starting from the trustworthy and reliable image that we have, we are setting our goals even higher. Aiming at delivering that meaningful purpose, we call "betterness"...
Hot from the press...
Out now... the latest Made in Moderna magazine! Discover the goals we've set for the years to come, new products and much more... It has all been set in stone and in our new magazine. Read it now!


2020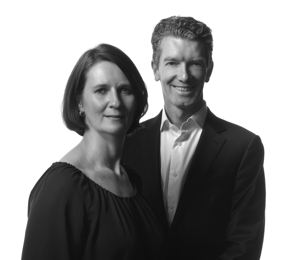 We have been around for a while...
Designing great products is not just about speed and state-of-the-art production, it is about understanding the fundamental needs of ourselves and our pets. Spanning multiple generations, we have always been...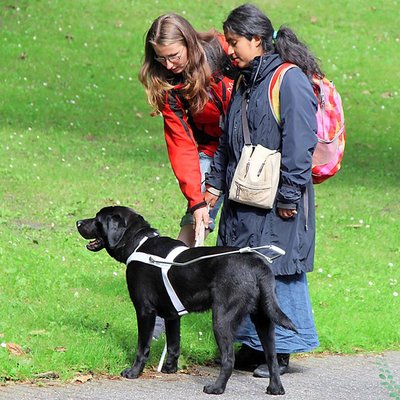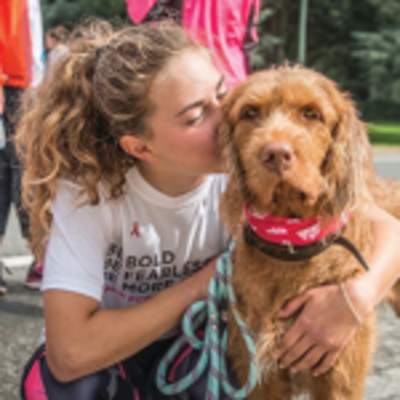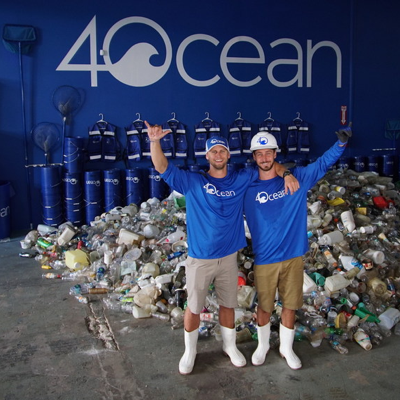 Giving back to the community is our responsibility. We focus on one major charity project per year. Why? Because we are convinced that this will enable us to really make a change.